QE3 Inspire had a Fabulous Response to Our Radio Debut!
---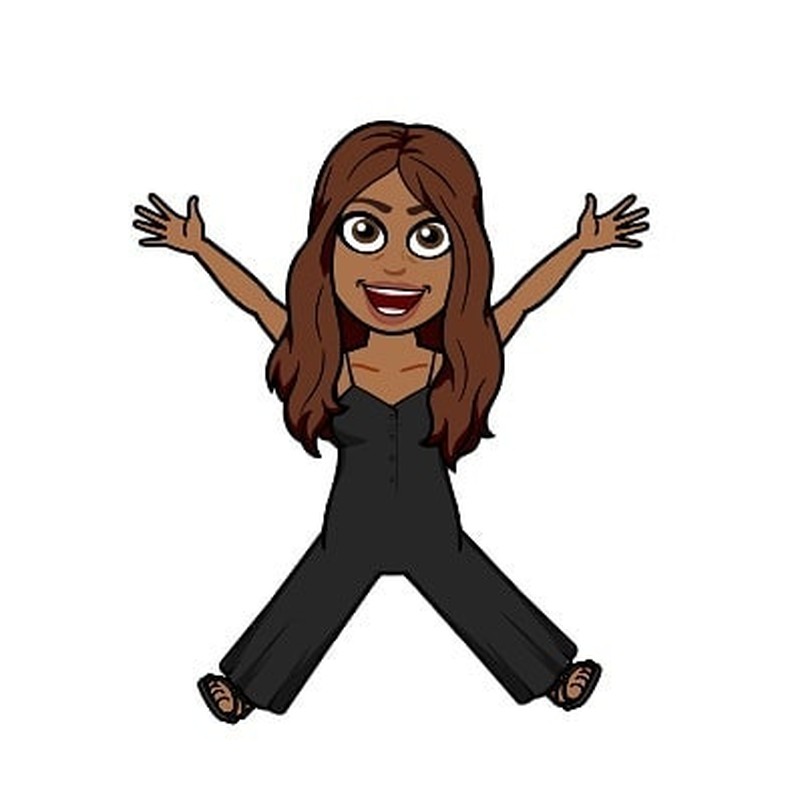 WOOOHOOO!
Okay, so we had an incredible amount of love & support for our radio interview! How do we thank you?! 🙏🏾YOU ARE TRULY AMAAAAAZING, MY FRIEND! 🙌🏾🤸🏿‍♀️💃🏿🥂😍🤗😘 It certainly was a great experience. Not only did we have fun, we were able to understand how to strengthen specific skills so we grow to have the professional presence we dream to have!
Enough small talk, here's the replay: bit.ly/QE3Radio081818
In Quintessence...